Santa attracted lots of attention today.  There were many international travelers at The Golden Nugget Casino.  All afternoon visitors of the casino were taking pictures of Santa, many with their kids – – – –  so I'm sure he is world-famous by now.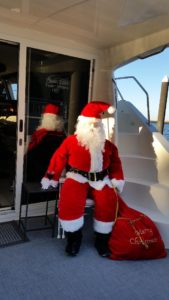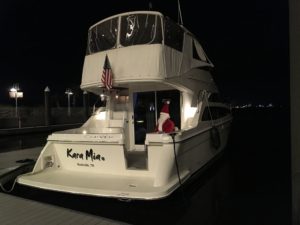 We started the day with boudin (cajun sausage) tacos on the boat and ended the day with fish tacos at the Cadillac Bar & Grill at the Golden Nugget.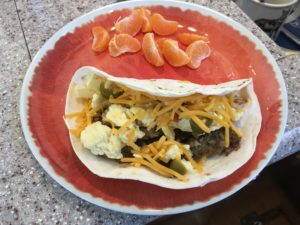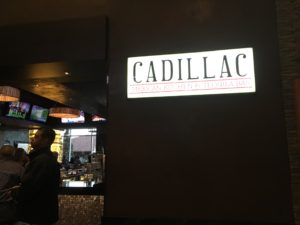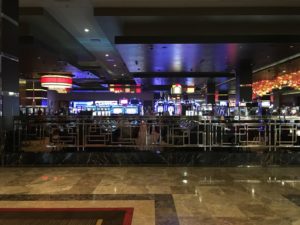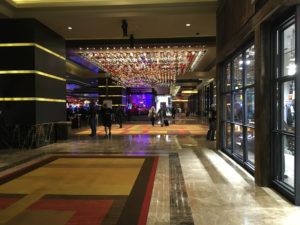 We stayed in port and took advantage of the day.  We washed the boat, worked on our blog and charted our next several days of travel.