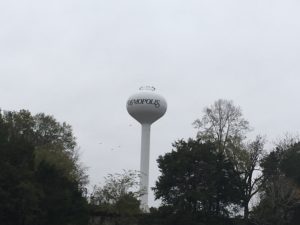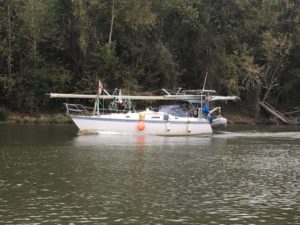 We pulled out of Demopolis to hit the lock early.  We joined several looper boats and several loopers "looping" in sail boats.  To avoid long lock waits, we try to get together with as many loopers to lock through together as possible.  Sail boats travel the rivers with their masts "stepped" for bridges.  When they get to the gulf, they have the masts re-stepped (erected).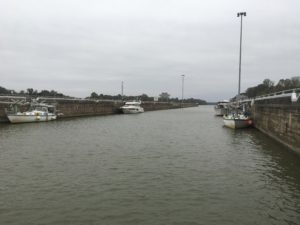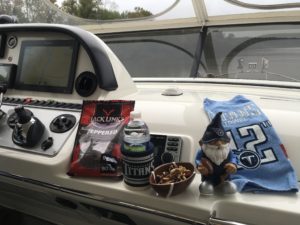 The Tennessee Titans played the Bengals today.  Although we were behind in the last few seconds, the Titans rallied with a last minute touch down and won the game.  We tailgated as we traveled down the Tenn-Tom in support of our team.  We had no wifi or cell service on the river to get the game so we got updates from friends and family.  GO TITANS!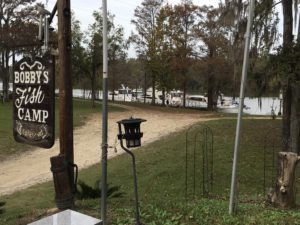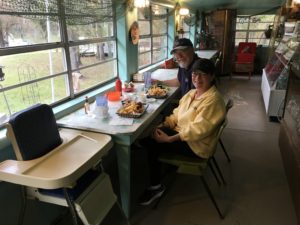 After 98 river miles, we arrived at Bobby's Fish Camp.  This is a must stop on the loop and also the last fuel stop before reaching Mobile Bay on the Gulf.  Bobby's Fish Camp is not a marina, it is simply a long dock with fuel and the best fried catfish dinner!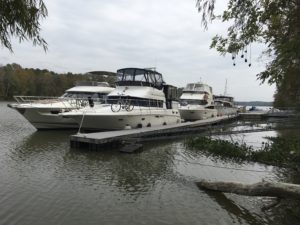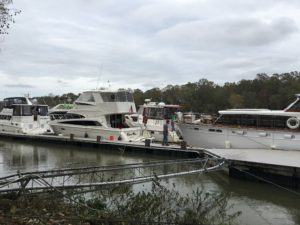 Because of the limited dock space, boats have to raft together (tie up together).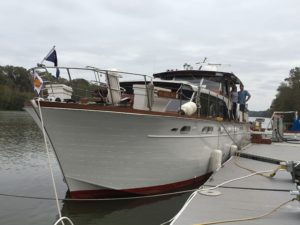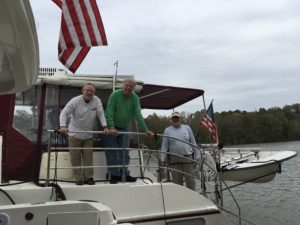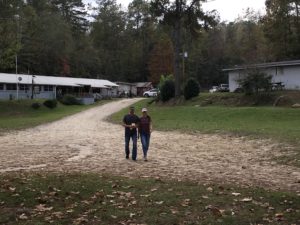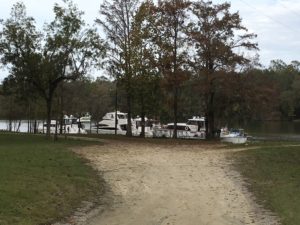 We enjoyed the evening with looper friends Albert & Cindy on the beautiful "Marianne" (a vintage Chris Craft),  Jim, Bill and Jim (the three principals), and Doug and Glenda (from Canada).  All Looping!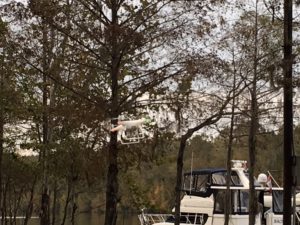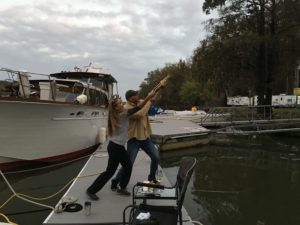 Our evening entertainment was the drone documenting it all, and Cindy and Doug skeet shooting with the cracker shooter!