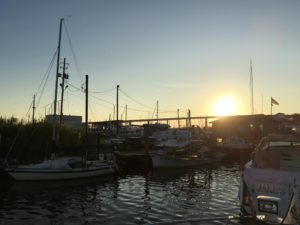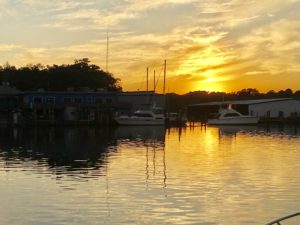 We took a few days for maintenance and relaxation.  We also drained the racors and cleaned the strainers on Kara Mia.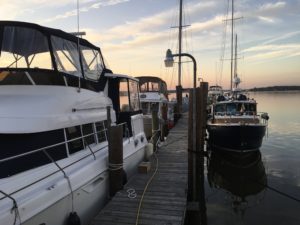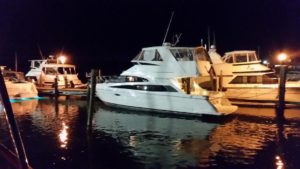 Dog River Marina was a bit rustic but we enjoyed the sunrises and sunsets on Alligator Bayou.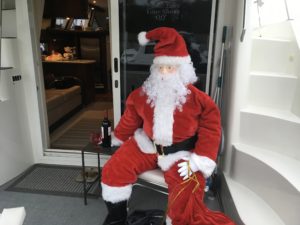 Santa got into the wine so we had to borrow the courtesy van for a trip to Walmart for re-provisioning.  We thank our dirt home friends (back in Nashville) Skipper and Cindy and Billy-D and JuJu for providing many hours of enjoyable wines and cheese and crackers!