First off, Happy Birthday to our son, B.T.  First birthday we have missed in 35 years!  We love you and miss you all already!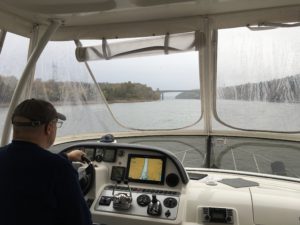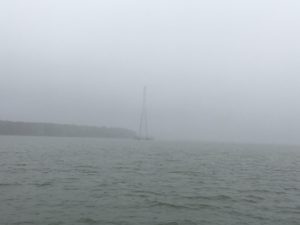 We pulled out of Green Turtle Bay heading to Pebble Isle Marina in soupy fog and rain.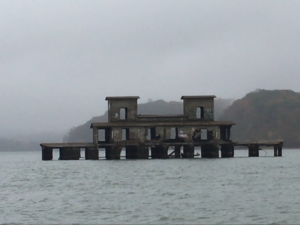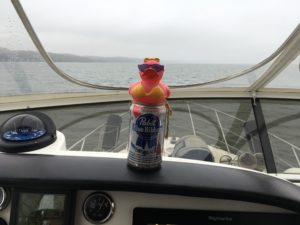 We shared the haunted house on the river with our Grandson, Bryson.  And the Secret Society of the Duckettes is a special connection from the past (Brenda Byrd), "If I tell ya, I gotta kill ya"!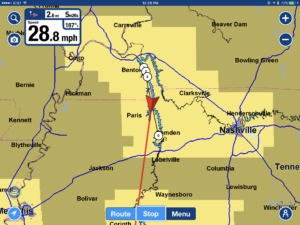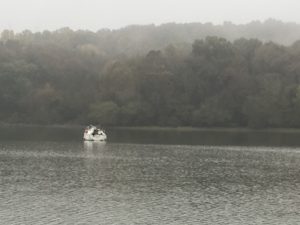 Docked at Pebble Isle Marina.  The lonely sailboat anchored out dinghied in….