Our last days in Keys before continuing our journey………
We weren't really that bored, but while riding our folding bicycles around the island we were entertained by the variety of mailboxes.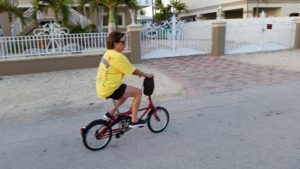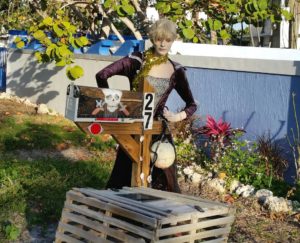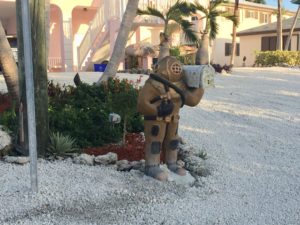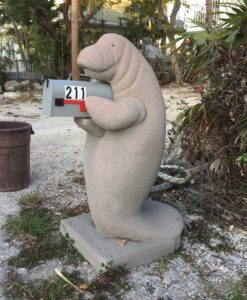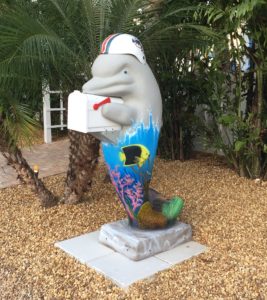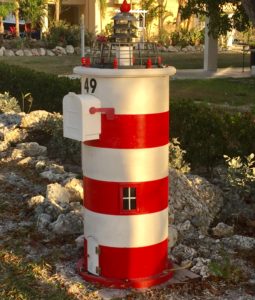 From the Gulf to the Atlantic (first two pictures) the island was interesting.  We encountered hurricane damage, commercial fishing and lobster and crab traps.  The bungalows on the Gulf side were dated but well manicured.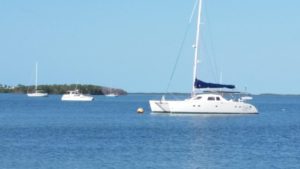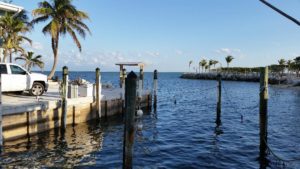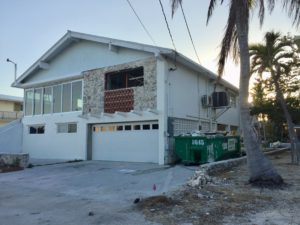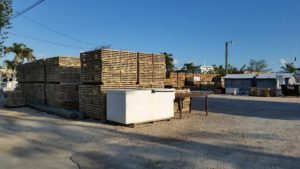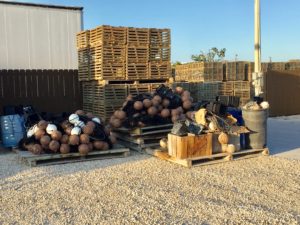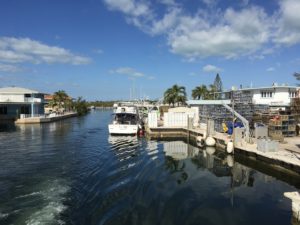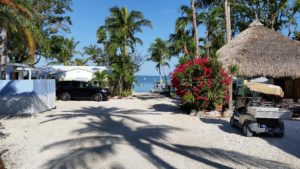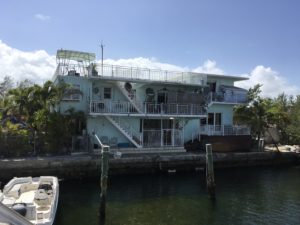 Our time here was not all fun and play.  While Karen worked on income taxes, Ron worked on the boat (cleaned strainers, washed the boat and polished chrome).  Our attempt to patch the dinghy was unsuccessful – maybe we will turn it over to the professionals!  Oh yeah – Karen cooked!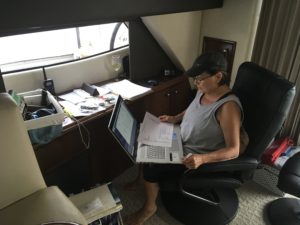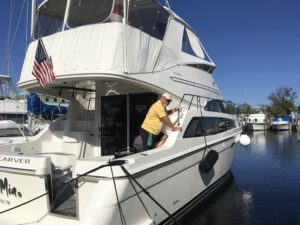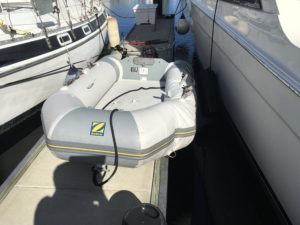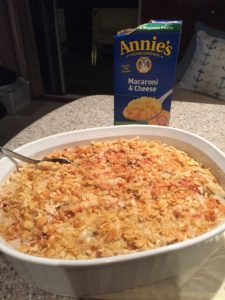 And our last dinner here was at The Key Largo Fisheries Backyard – a commercial fish market and popular local hangout that has an order and pickup window –  and the freshest of seafood.  Karen had a tropical shrimp salad and Ron had a chipotle shrimp wrap along with fresh stone crab chowder.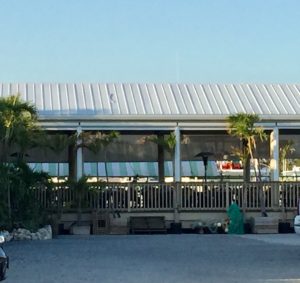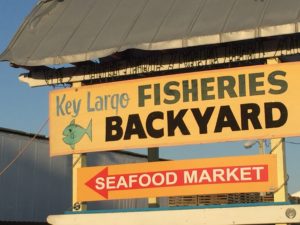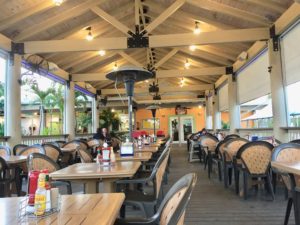 We have covered the Keys now and are ready to move on……… and with a good weather window we will continue north in the morning……….