The next several days took us out and about with other Loopers – seminars, eating, boats… – we were busy from sunrise to "boater's midnight" (usually around 9:00pm).  We spent 7 hours a day in seminars.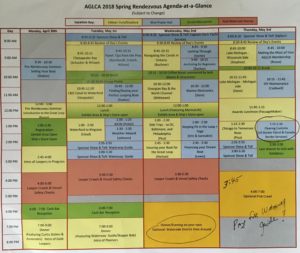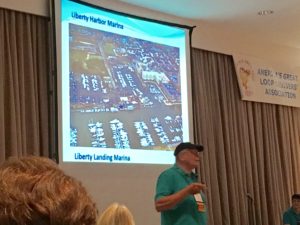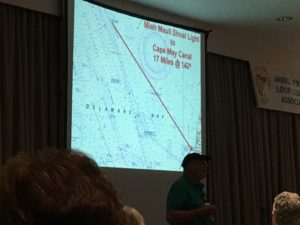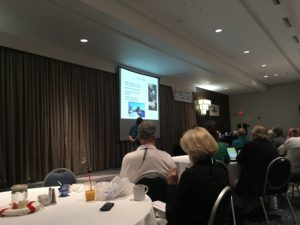 In our "front yard" was  a large waterfront area with "The Market" – a food extravaganza and live music…..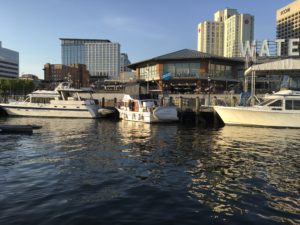 In our "back yard" was the Navy Base – large destroyers, aircraft carriers, patrol boats……..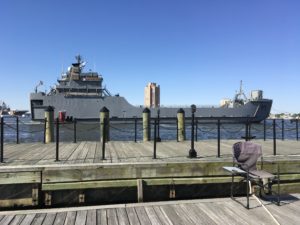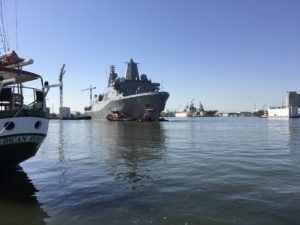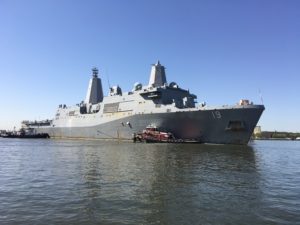 There were almost 300 people attending the Rendezvous, about 86 people (43 boats) were "IN PROGRESS" of looping, about 30 people (15 boats) had "COMPLETED" the loop already, and about 160 were in the "PLANNING" stages – some with boats, some without.  There were about 60 Looper boats in the marina and they did not allow any non-Loopers in this week.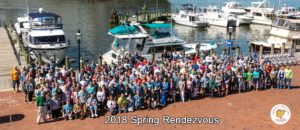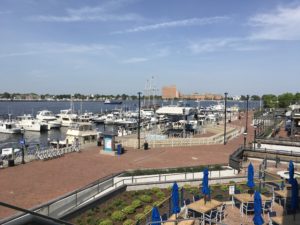 There are over two dozen mermaids around the city.  These are city mascots and are all dressed in different outfits depicting different themes, one even in a Navy uniform.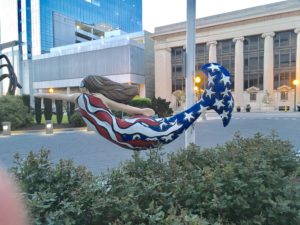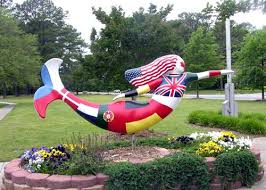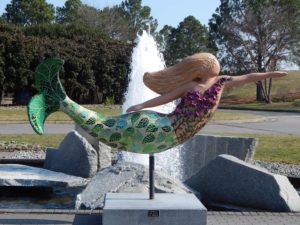 The Rendezvous ended with a Pub Crawl which consisted of about 50 people divided into 4 groups and sent out into the streets of Norfolk.  We stopped at each of 4 pubs for 45 minutes, rotating pubs with all 4 groups.  Dinner was at our last stop, Hell's Kitchen (not to be confused with famous British chef and restaurateur – Gordon Ramsay).  We met new Loopers and had a few laughs…..We are group #3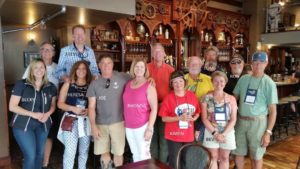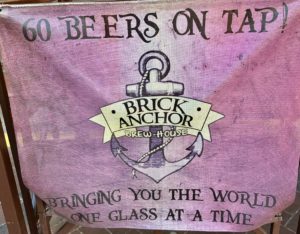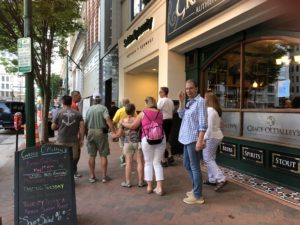 Once again our waitress surprised us with her selfie…….