We were fortunate at Titusville to be docked on the T-head (end of the dock).  It afforded us some beautiful sunrises as the boats came and went through the mouth of the harbor.  If you look close you will see the fins of dolphins topping the water in the early morning and putting on a show for us to enjoy.  They were very active each morning and evening in this harbor.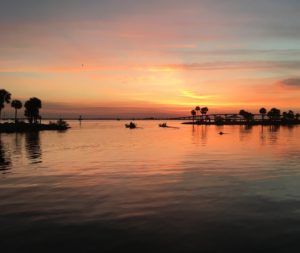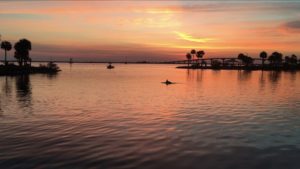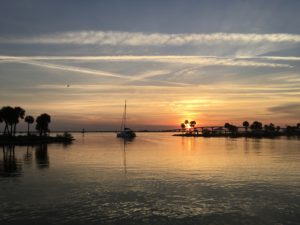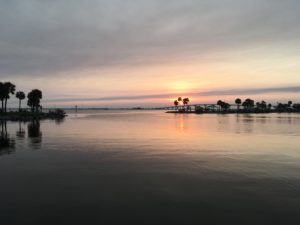 Our Grandson Bryson's school project for next month is about Astronaut Neil Armstrong.  And what luck that we were in Titusville.  Because of it's close proximity to the Kennedy Space Center, many astronauts called Titusville home.  With that in mind, we toured the American Space Museum there and learned much about Neil Armstrong that we can share with Bryson.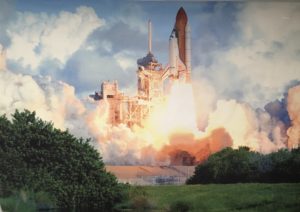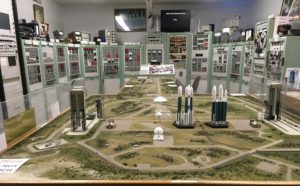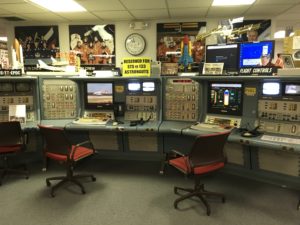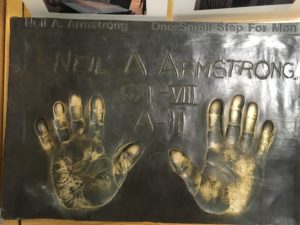 After absorbing as much local history as we could (on our boat bikes), we decided it was time to visit a local brewery located in the old hardware store.  We were fortunate that the food was as good as the beer (and Ron tried them all!).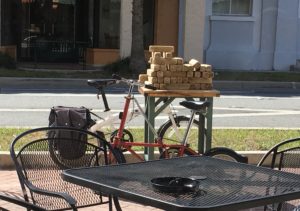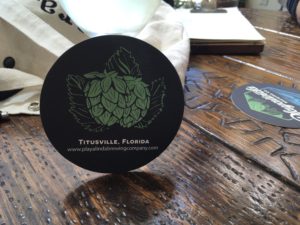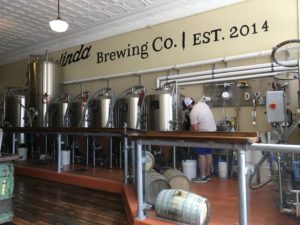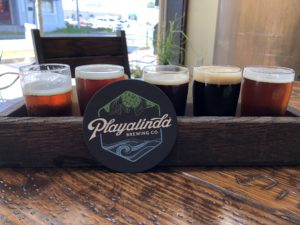 While in Titusville, we biked for provisions and saw some unique "boats"…..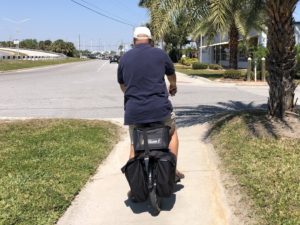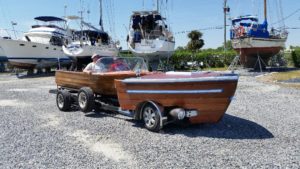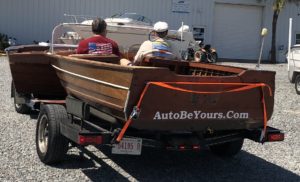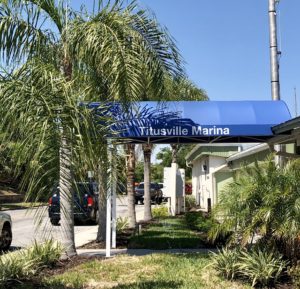 …….tomorrow on to Daytona Beach…………..